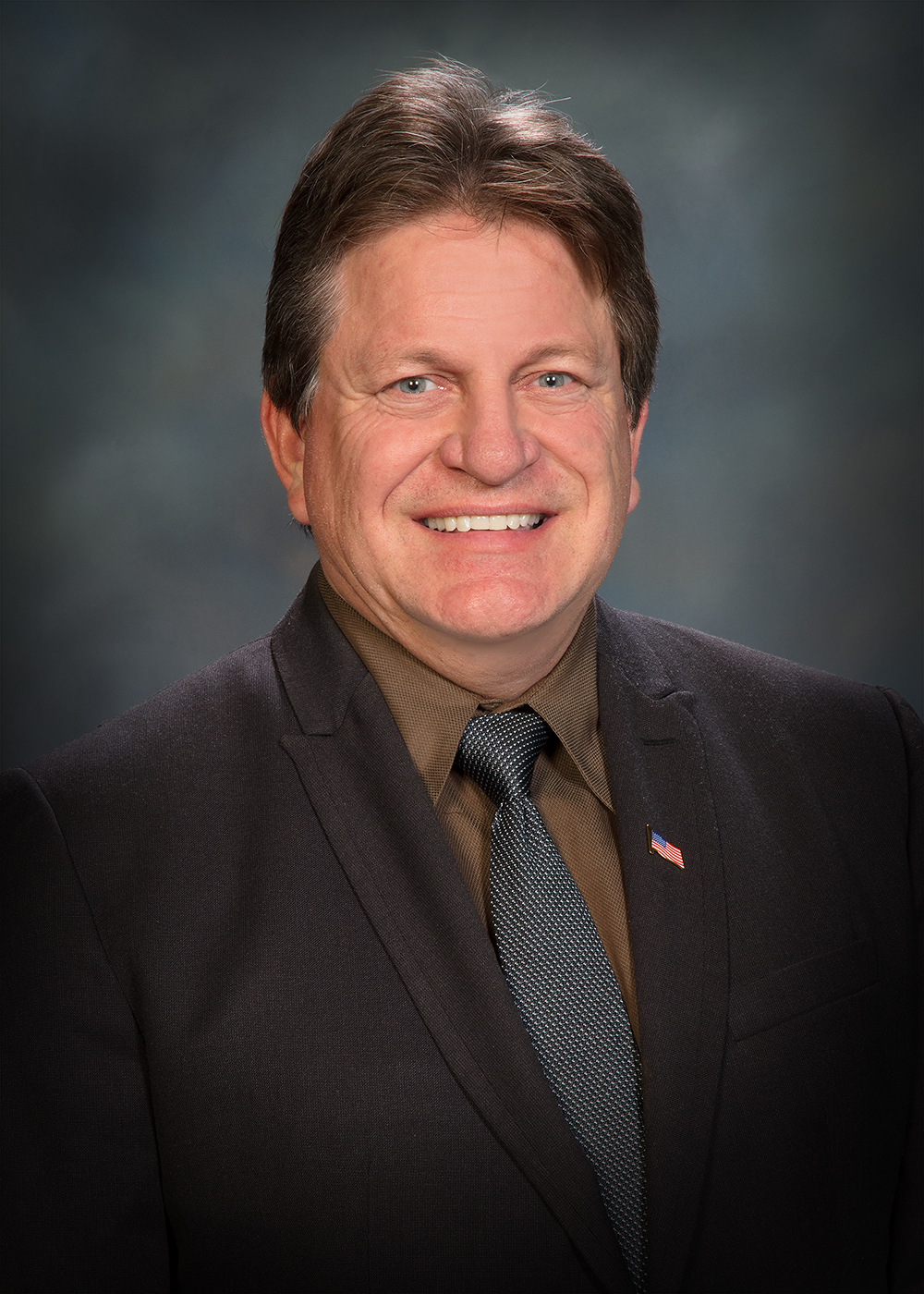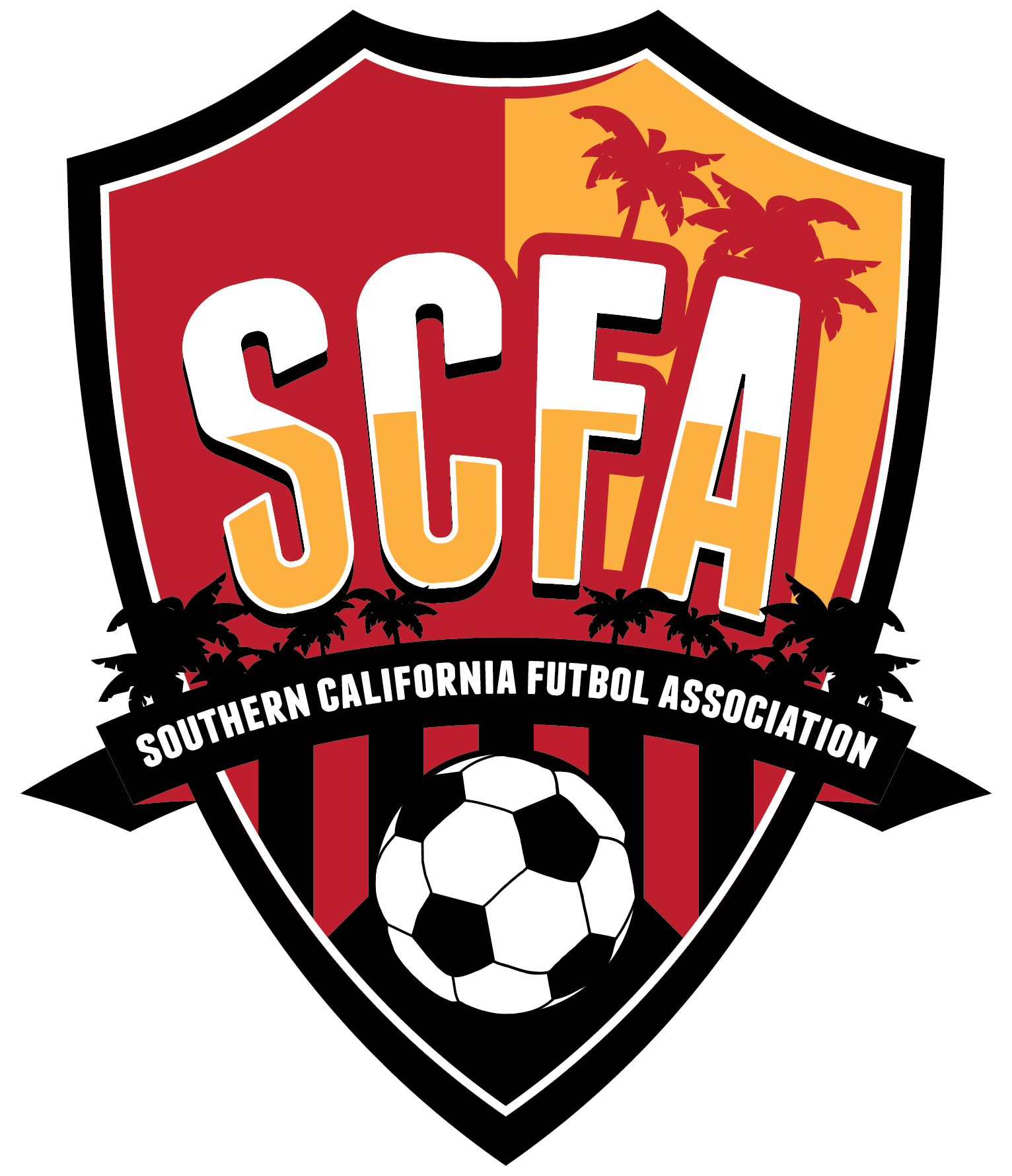 SCFA Director: Alberto Schroth has been involved with soccer his entire life. Alberto played collegiately at the University of Southern California, as well as with the 1st Team of Los Angeles Soccer Club during the late 80's playing semi-pro in the Greater Los Angeles Soccer League. Most recently, Alberto has been involved in sports management of LA Soccer Club's over-40 and Over-48 teams. While in that capacity, Alberto had volunteered to provide support to the Los Angeles Over-40 league for more than 5 years in the role of assistant Director. In October, 2014, Alberto assumed the role of Director of the Over-40 league. In January, 2015, the Over-40 soccer league was incorporated and subsequently renamed the Southern California Futbol Association (SCFA). Prior to that, Alberto worked as an Engineering Manager at Raytheon Space and Airborne Systems in El Segundo Currently holding the position of Engineering Manager at Aerojet Rocketdyne. Alberto has a B.S. and M.S. in Mechanical Engineering from the University of Southern California and is currently finishing his Ph.D in Chemical Engineering. Alberto is a veteran of the United States Air Force.
---
Division Commissioners
The role of the Division Commissioners is to help manage their respective division and interpret the league rules as needed. They have the final word on who is eligible to play in their respective division and can recommend changes to league rules. All currently suspended players will require their approval before they can register and play in any sanctioned SCFA event.
Sergio Pizano - Over35 Division Commissioner

Sergio is currently the manager of

Los Angeles Soccer Club.

Phone: 818-470-8047

Tim O'donovan - Over40 Division 1 Commissioner

Tim is currently the manager of

CSC 76 Celtics.

Phone: 805-427-5852

Robert Starks - Over40 Division 2 Commissioner

Robert is currently the manager of

Sporting Cosmos

.

Phone: 323-309-3365

Cesar Encarnacion - Over48 Masters Division Commissioner

Cesar is currently the manager of

Athletico Peruano

.

Phone: 818-815-7192
---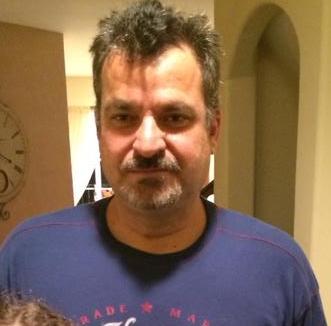 SCFA Field Operations Manager: Marco Campillo supports our field operations at Calabasas High School and Agoura High School. Marco can be reached at 818-207-4196